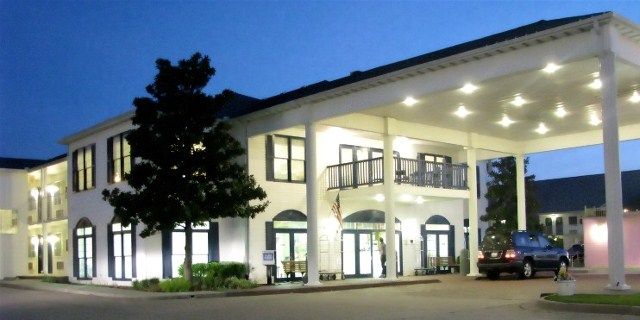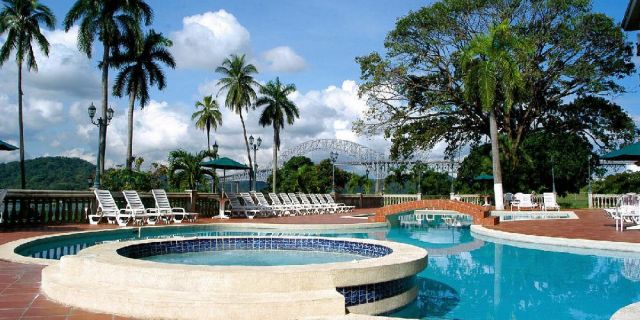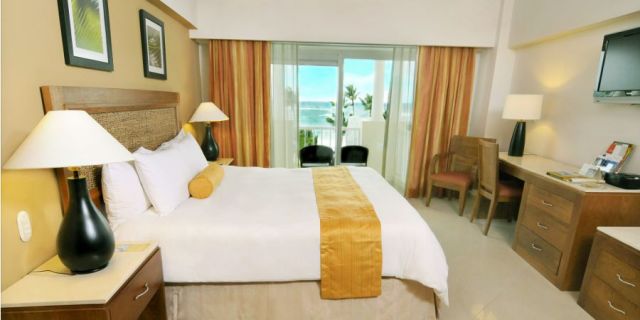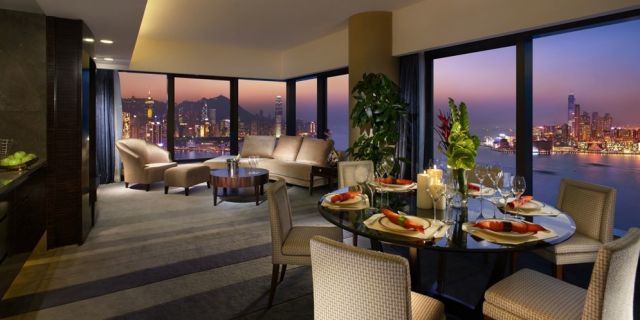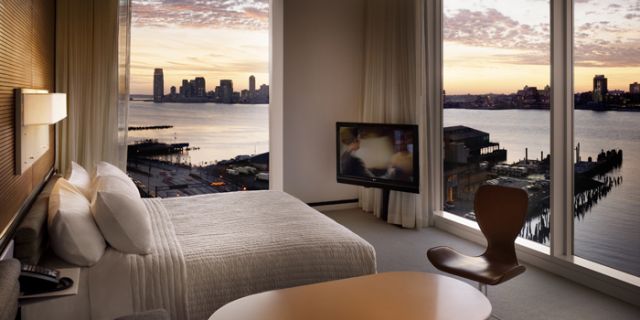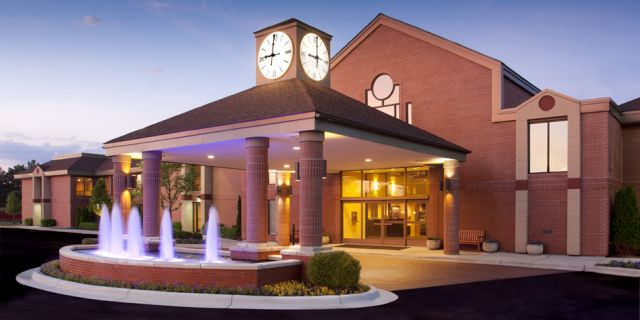 Wireless, Precision Temperature Control
The patented T9000 wireless thermostat eliminates the expense, mess and downtime of wiring.  It's easy to install, easy to operate. 
The result is precision temperature control, better energy management and energy savings!

Want to tie all your thermostats into a building management system (BMS) or front desk automation? 
The T9000 system has a built-in meshing network protocol.  By virtue of installing these thermostats throughout your property, you get a wireless network capable of building-wide control.  Whether you just want simple setback control from the front desk, you're building out a new BMS or want thermostat integration into an existing energy management system, the T9000 can do it all.